Art Collections
Flora and Fauna
Coronation of Her Majesty Queen Elizabeth II
Elysees Palace Interiors
Folklore Costume & Dance
Pablo Picasso
European caves
Arnold Palmer
European Townscapes
Tintin

Art Collections
Flora and Fauna
Coronation of Her Majesty Queen Elizabeth II
Elysees Palace Interiors
Folklore Costume & Dance
Pablo Picasso
European caves
Arnold Palmer
European Townscapes
Tintin
It is estimated that the 'double images' total not less than 50,000. This means 50,000 "left eye" images and 50,000 "right eye" images each lens recording a view from a very slightly different angle. We are in the process of making an accurate count of the Collection.
During the period of his collaboration with various departments of the French Government, Robert Mouzillat made many stereoscopic images, on a diverse series of subjects. In addition, he took many more stereoscopic photographs outside his government approved work. Of the totality of these images some were published and sold with "3D viewers" designed by him. Many other images have never been published.
These images are a random selection from the Collection. They are reproduced here to show the diversity of the Collection not the quality of the images themselves.
We are currently in the process of digitising the Collection to a standard that complements the quality of the originals.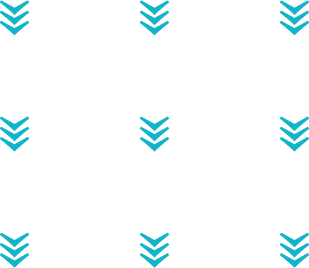 These images are a random selection from the Collection. They are reproduced here to show the diversity of the Collection not the quality of the images themselves.
We are currently in the process of digitising the Collection to a standard that complements the quality of the originals.

Please click on an image to enlarge